Different tasks demand unique chairs. When it comes to the office's seating arrangements, the variety of styles and designs are exceptional.
With thousands of office chairs on the market today, there is something for every preference and taste.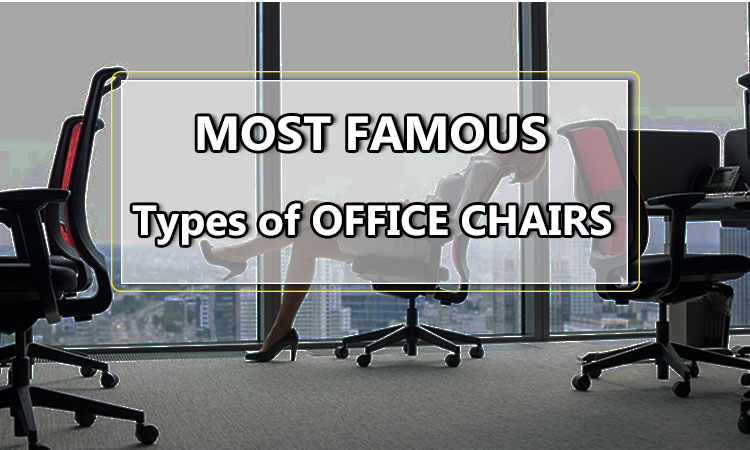 Here's a little something about office chairs; they are often taken for granted. They are always available, and we only notice them when we feel broken or irritated.
In our office world, they play a vital role. Not only do they affect our productivity, but our health as well.
In this article, we will discuss the best types of office chairs that have something for everyone.
The Most Famous Types of Office Chairs
1) Executive Office Chair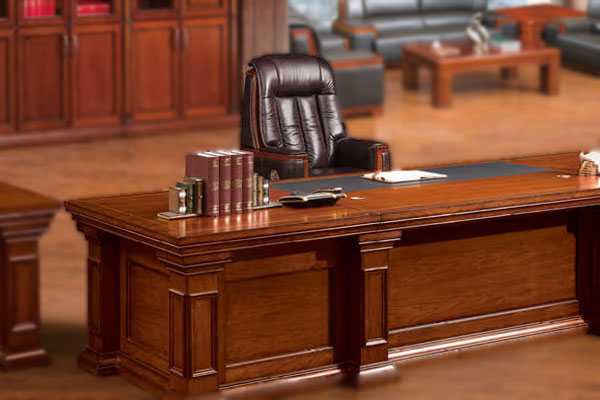 Out of all the unique and fantastic office chairs, the executive office chair stands tall. Just as its name implies, an executive office chair is commonly used by higher-ups.
Each executive office chair is designed to look imposing in appearance. It features plenty of cushioning in the headrest, back, and seat. It is made of superior materials like real leather and fine wood.
2) Big & Tall Office Chair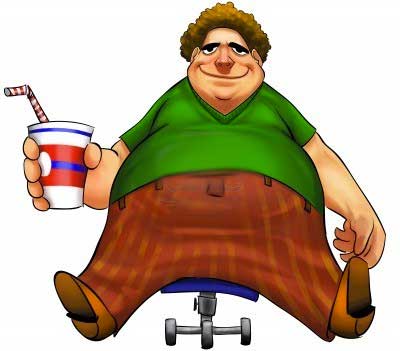 A standard-sized chair does not fit all. Therefore, big and tall office chairs are rated over 250 lbs, providing remarkable room for those who require space.
Big and tall chairs include durable and top-quality construction to ensure long-lasting usage and body support throughout the day.
3) Ergonomic Office Chair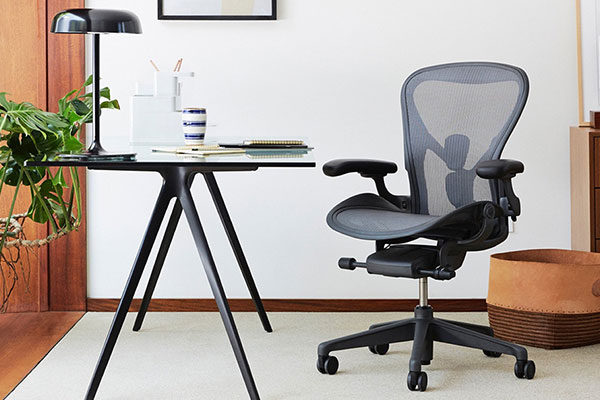 As the typical length of the workday increases, people become bound to sitting and have witnessed a lack of productivity and brain functioning.
Ultimately, this is what ignited the passion of ergonomic movement, which supported a much better lumbar, fostering an excellent and healthy posture.
4) Leather Office Chair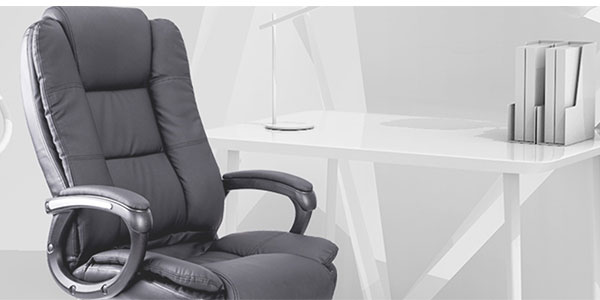 Leather office chairs are covered with leather. They command respect and radiate sophistication, but are expensive than other chairs that use fabric, mesh, or vinyl.
The leathers include bonded leather, genuine leather, and Polyurethane leather. Each type is as durable and comforting as the other.
5) Balance Ball Office Chairs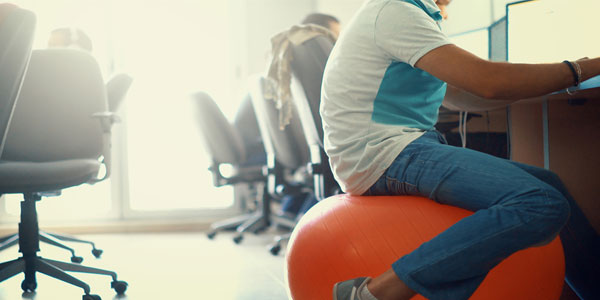 They are also known as yoga ball chairs or stability ball chairs, consisting of a giant inflatable ball with a sturdy and comfortable base at the bottom.
Some balance ball chairs come with a backrest and casters to mimic a traditional office chair's design.
6) Computer Office Chair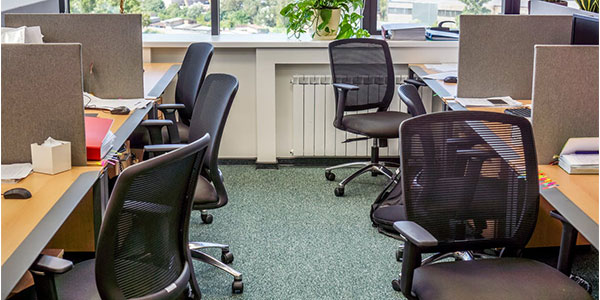 Commonly known as task chairs, these are designed to be paired with computer desks. A computer office chair features a few ergonomic adjustments to provide customizable comfort to the seater.
Moreover, they provide a five-star base with rolling casters to ensure hassle-free movement in an office setting.
7) Petite Office Chair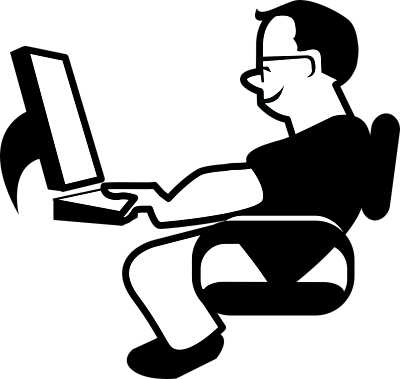 As mentioned earlier, standard chairs are not the perfect fit for everyone. Hence, petite office chairs are designed with short individuals in mind to best address their comfort needs in the workplace.
8) Kneeling Office Chair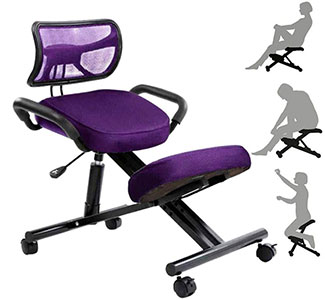 Although these chairs are not widely used in offices, they do offer a few tantalizing advantages.
If you have a chronic back pain, then a kneeling office chair is an excellent choice.
Their downside is that they are not all that comfortable, which means sitting for hours will break you.
An office chair without a headrest feels wrong on all levels. Luckily, there is a vast collection of office chairs with headrest available in the market today from various reputable brands. These chairs include:
Humanscale Different World White Mesh Chair
Herman Miller Aeron Chair
Raynor Ergohuman Mesh Chair with Headrest
If you are spending half of your daily hours sitting, it is crucial to make sure your throne is comfortable. It is easy to find premium office chairs under $200 without emptying your wallet or the shop.
Consider the following chairs for a change:
Smugdesk Mesh Computer Ergonomic Chair
Serta Works Big and Tall Executive Office Chair
AmazonBasics High-Back Executive Office Chair
If you are willing to give expensive chairs a try, then here are your best office chairs under $500:
BTOD Akir Chair
Boss B6717 Task Chair
OM Truly Ergonomic Chair