Working in an office or working from home set-up has no significant difference since set-ups require an employee to work for 8 hours a day, which means sitting in an office chair can be tiresome for the neck area of the employee. It is essential to have a headrest in an office chair because it acts as a support mechanism to the neck to avoid any muscle strain or injury due to the lack of support, the main function of the headrest is to be able to give support to the neck and avoid it dangling especially during the 8-hour work schedule of an employee.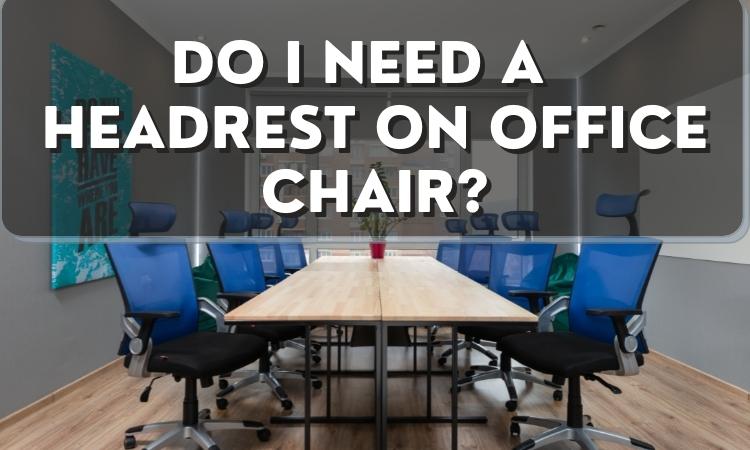 Most offices have only gotten office chairs that are soft and durable which only supports the back muscles and neglects the support for the neck and head of the employee in the long run. this can be seen in business outsourcing companies or BPOs mainly because they are on an 8-hour shift and constantly looking at computer screens without any rest until their respective lunch breaks.
The 8-hour working shift can put a lot of stress on the employees' necks and heads which is why it is necessary nowadays to have a headrest on office chairs so that employees would be able to work comfortably as much as possible. There are different varieties of headrests, but usually, they are made with foams similar to the other parts of an office chair, others are made with leather similar to what we see in barbershops and salons.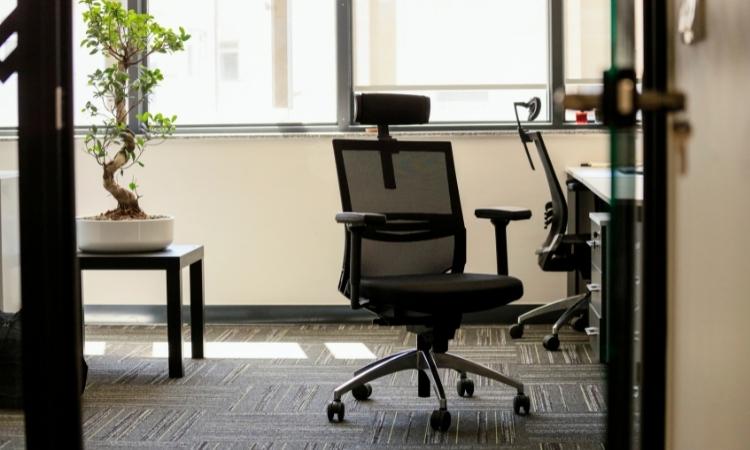 They come with supported metal brackets for stability which can be turned upwards or downwards depending on the preference of the user, aside from being neck support it also acts as a pillow for employees who wants to rest their eyes for a short while. The headrest can be seen as a small thing, but to the employees, it is considered to be a great gesture and a symbol that the company is sincere about taking care of their employee's well-being in the long run.
Do I need a headrest on the office chair? The answer is Yes because of the benefits and comfortability it could give to the overall productivity level of an employee while he/she is on an 8-hour shift. It is a small gesture but can make a big impact on the employee's health and well-being.
Overall getting a headrest is a great investment whether for you or for your employee it is a great way to relieve the neck and head area of stress during working hours, plus it is very cheap and can be purchased online or even in the combo because there are office chairs that already has a built-in headrest that can be attached or removed depending on the user's preference, this is a great way to still be able to relax while working in an office or working from home.
it relieves the stress and helps the neck muscles be more stable especially if the user has already been sitting for more than 8 hours because not all employees have an 8 hour working schedule.
Related Links: