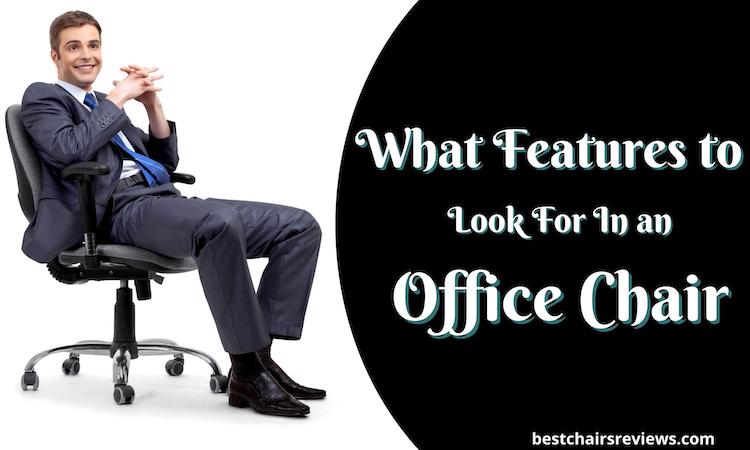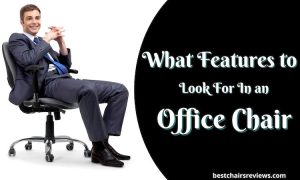 Choosing suitable office chairs is an important decision. When you spend hours on end sitting at a desk or computer, it's essential to have a chair that supports your back and your posture.
These days, there are many different styles of ergonomic chairs to choose from. If you're considering investing in one, here are some features to look out for.
Can the Chair's Height Get Adjusted?
First, check that the chair's height can be adjusted. In an ideal world, your thighs should be parallel to the floor and your feet should rest flat on the ground. This can be hard to achieve with most traditional chairs because they have no built-in way to adjust the height of the seat.
Ergonomic chairs typically have a gas lift or lever that allows you to change the height easily.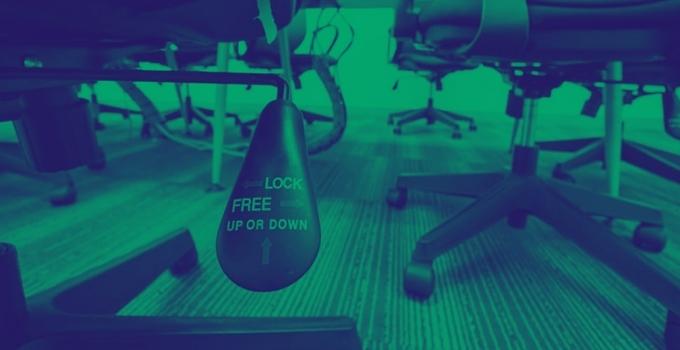 Does Your Chair Have Enough Lumbar Support?
Next, ensure that your new chair has sufficient lumbar support. Without it, you're more likely to slouch forward in your chair and develop lower back pain over time. Look for a chair with adjustable lumbar support so you can tailor it to fit your individual needs and body shape.
Also, look for chairs with curved armrests. They will be more comfortable for your wrists and forearms than straight armrests or no armrests at all.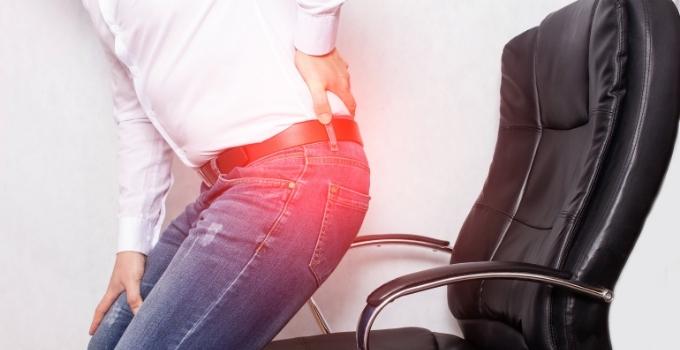 Are There Any Pressure Points on Your Back from Sitting in the Chair?
Another feature to consider is whether or not there are any pressure points on your back from sitting in the chair. If there are, try out another model that has fewer pressure points or one with padding where needed so that you won't feel as much discomfort over time as well as any long-term effects from sitting down too much at work.
You may also want to check into ergonomic chairs which have been designed specifically with this issue in mind – they usually come equipped with lumbar so they'll help prevent lower back pain while still providing comfort during those long hours spent at your desk job!
Wheelbase
Most desk chairs these days have wheels on the bottom. This is useful because it allows you to easily move from one place to another without having to get up from your seat first.
It's important that your chair has wheels that are sturdy enough for both hardwood floors and carpeting so that it can move seamlessly over either surface type.
The right height adjustment settings will allow you to customize how tall or short your chair is to fit your body perfectly and provide optimal comfort at any time throughout the day.
Backrests come in many shapes and sizes depending on what kind of support they provide, but they all have one thing in common: they keep you upright while seated.
Materials
Office chairs are generally made from three basic materials: mesh, leather, and fabric. Each type of material has its advantages and cons.
Mesh chairs are breathable and inexpensive. They're also the most versatile; they can be used in offices with temperature control systems as well as in spaces where the occupant has no control over the climate (like a cubicle).
But if you sit in your chair for long periods of time or tend to sweat while working on a project, a mesh chair might not be the best choice.
The lack of padding can cause discomfort if you spend hours at a time sitting down. Leather chairs have a sleek look that is great for executive offices, but leather may feel too hot in a warmer environment.
Related links: